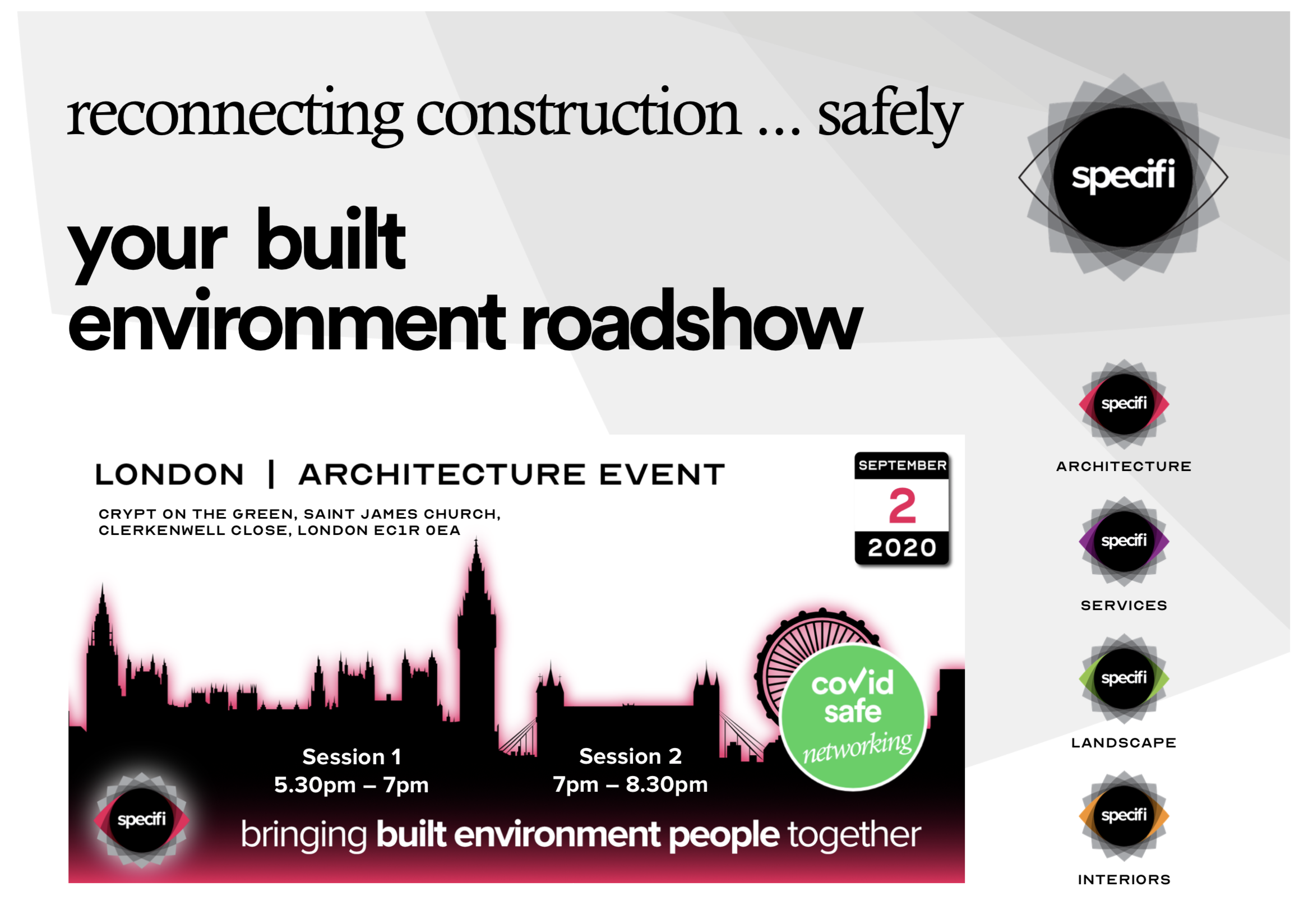 As much as recent months has led us all to consider alternative ways of working we at Specifi believe realtime, face to face interactions are truly irreplaceable … the simple and most natural act of like-minded people coming together to create relationships, share ideas, and interact.
The events industry was amongst the first ones affected by the pandemic and has been hit hard with all events put on hold and many large exhibitions cancelled for the foreseeable future.
Events are a key tool in connecting people, creating new business opportunities and maintaining existing relationships and they will act as a much-needed catalyst for our industry's recovery over the coming months.
Paul Brooke, Specifi CEO commented… "Throughout lockdown we continued to talk and listen to our customers, measuring the industry's appetite to engage with events and benefit from the connections they provide. Fortunately, our acclaimed roadshow platform has allowed us to react positively to the challenge, permitting our return sooner than many other event formats, with a solid and safe platform for specifiers and suppliers to meet and build relationships once again."
---