8pm INSPIRE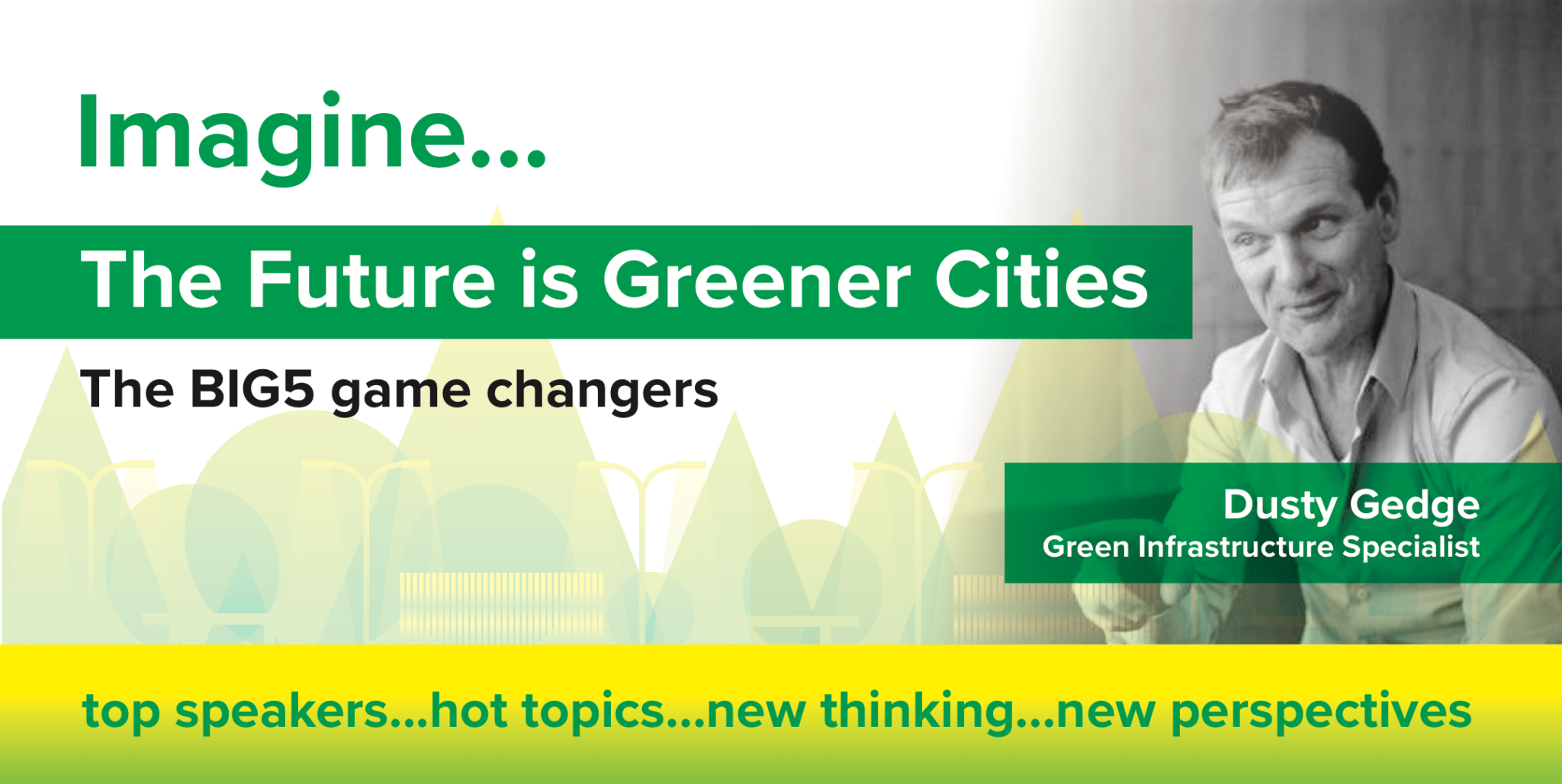 HOT TOPIC : Cities Need Get Greener – London 2029! with Dusty Gedge
We know you've come straight from work so our talk will be punchy and to the point, engaging and energising you to continue the conversation over the course of the evening and beyond!
Dusty will cover 5 BIG GREENER CITY headlines in this fast paced vision of your city in the year 2029. No matter which area of the Landscape Profession you are from you will be interested in how the influence of nature in design has to change, how data will bind us all together, how design will influence well-being, productivity and life balance and the rise of ecosystem over infrastructure.
If your future is in Landscape then you really need to listen to Dusty's vision of the future.
WHO IS… Dusty Gedge – Green Infrastructure Specialist
Dusty is a global green infrastructure consultant. He is the President of the European Federation of Green Roof Associations (EFB and founder of Livingroofs.org, and is a working group member of the EU GI and Ecosystem Services working group.
Biodiversity and birds on green roofs drew him into this work 20 years ago. Nature is at the heart of his work although he quite naturally deals all the issues that cities face and the how vegetation can help adapt cities to climate change.
---
8.45pm: DINNER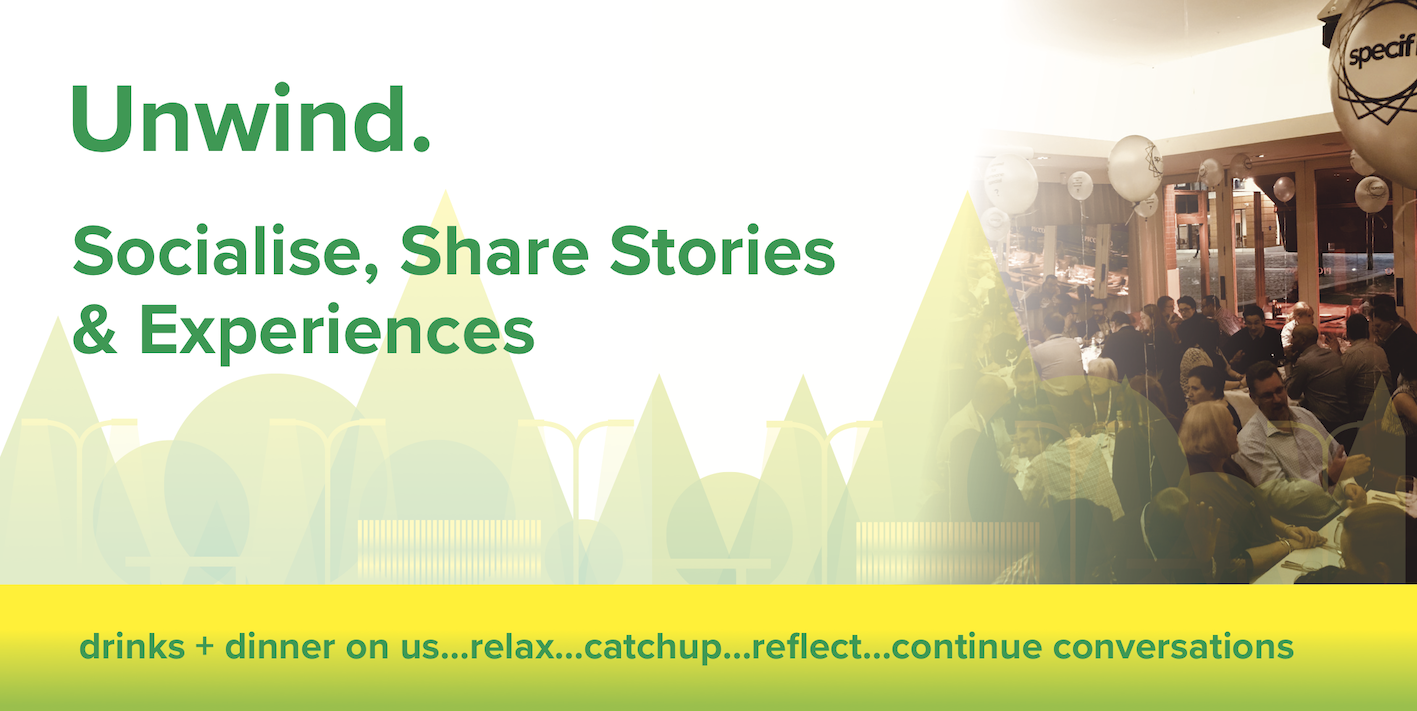 No black ties allowed. Just simply come as you are.
Our dinner is a relaxed affair, and makes this event like no other in the calendar.
When you book your tickets below, we'll even send you the menu closer to the time so you can choose what you want to eat.