8pm INSPIRE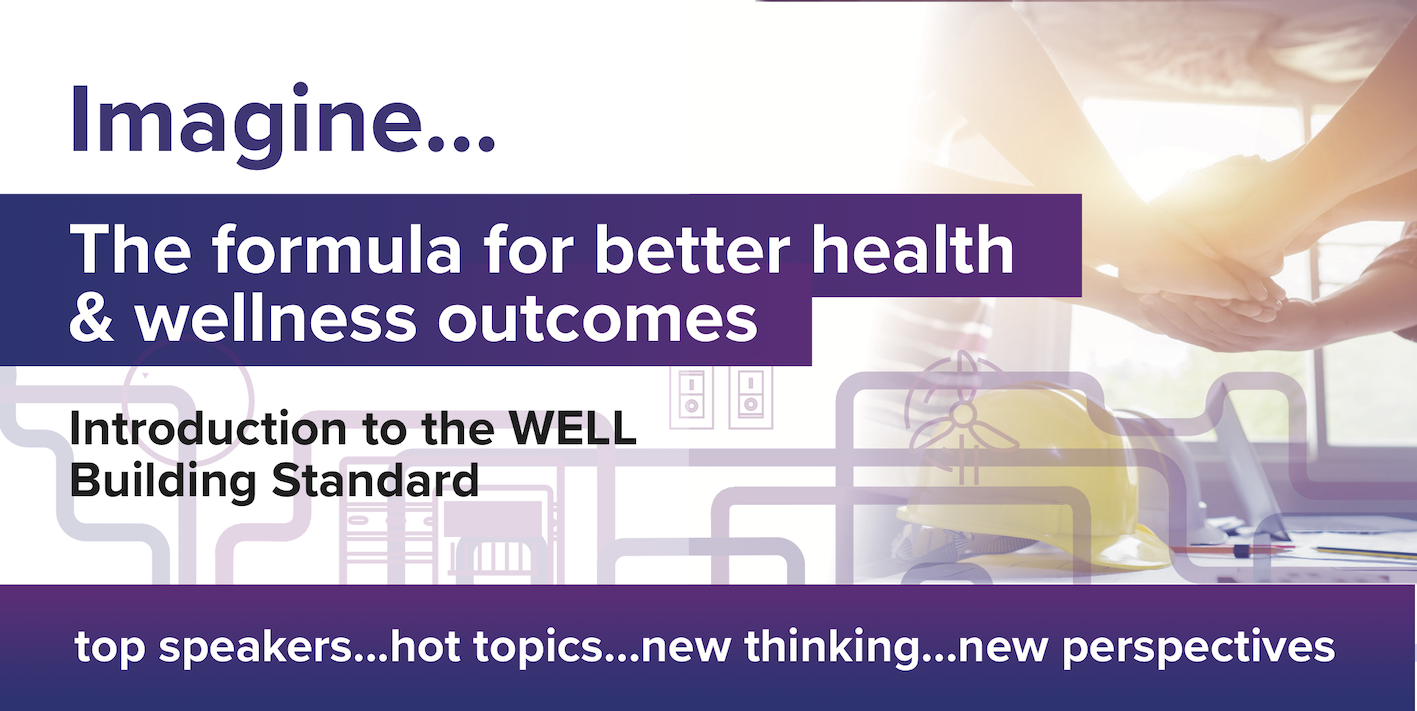 HOT TOPIC : The Formula for Better Health and Wellness Outcomes with The WELL Foundation
We know you've come straight from work so our talk will be punchy and to the point, engaging and energising you to continue the conversation over the course of the evening and beyond!
The WELL Building Standard is revolutionising the way people think about buildings. It explores how design, operations and behaviours within the places where we live, work, learn and play can be optimised to advance human health and well-being.
Covering seven core concepts of health and hundreds of features, WELL is a flexible building standard and represents the future of modern design.
If your future is in Architecture, Building Services, Construction and Facilities and you have an interest in delivering better buildings to help people thrive then you really need to listen this vision of the future.
WHO ARE… The WELL Foundation – Better buildings to help people thrive
1082 projects encompassing over 217 million square feet are applying WELL across 39 countries
The WELL Building Standard® is a performance-based system for measuring, certifying, and monitoring features of the built environment that impact human health and wellbeing, through air, water, nourishment, light, fitness, comfort, and mind.
WELL is managed and administered by the International WELL Building Institute (IWBI), a public benefit corporation whose mission is to improve human health and wellbeing through the built environment.
WELL is grounded in a body of medical research that explores the connection between the buildings where we spend more than 90 percent of our time, and the health and wellness of its occupants. WELL Certified™ spaces and WELL Compliant™ core and shell developments can help create a built environment that improves the nutrition, fitness, mood, and sleep patterns.
The WELL Building Standard® is third-party certified by the Green Business Certification Incorporation (GBCI), which administers the LEED certification program and the LEED professional credentialing program.
8.45pm: DINNER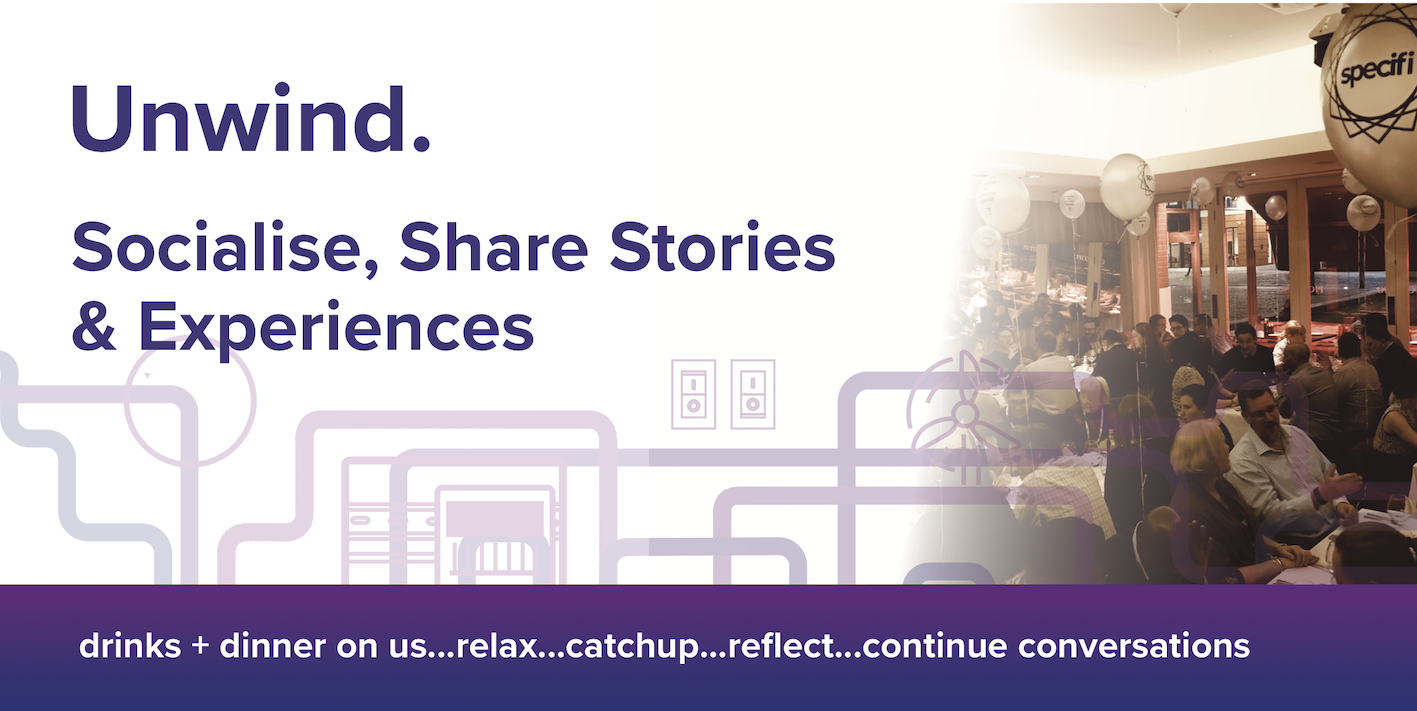 No black ties allowed. Just simply come as you are.
Our dinner is a relaxed affair, and makes this event like no other in the calendar.
When you book your tickets below, we'll even send you the menu closer to the time so you can choose what you want to eat.