8pm INSPIRE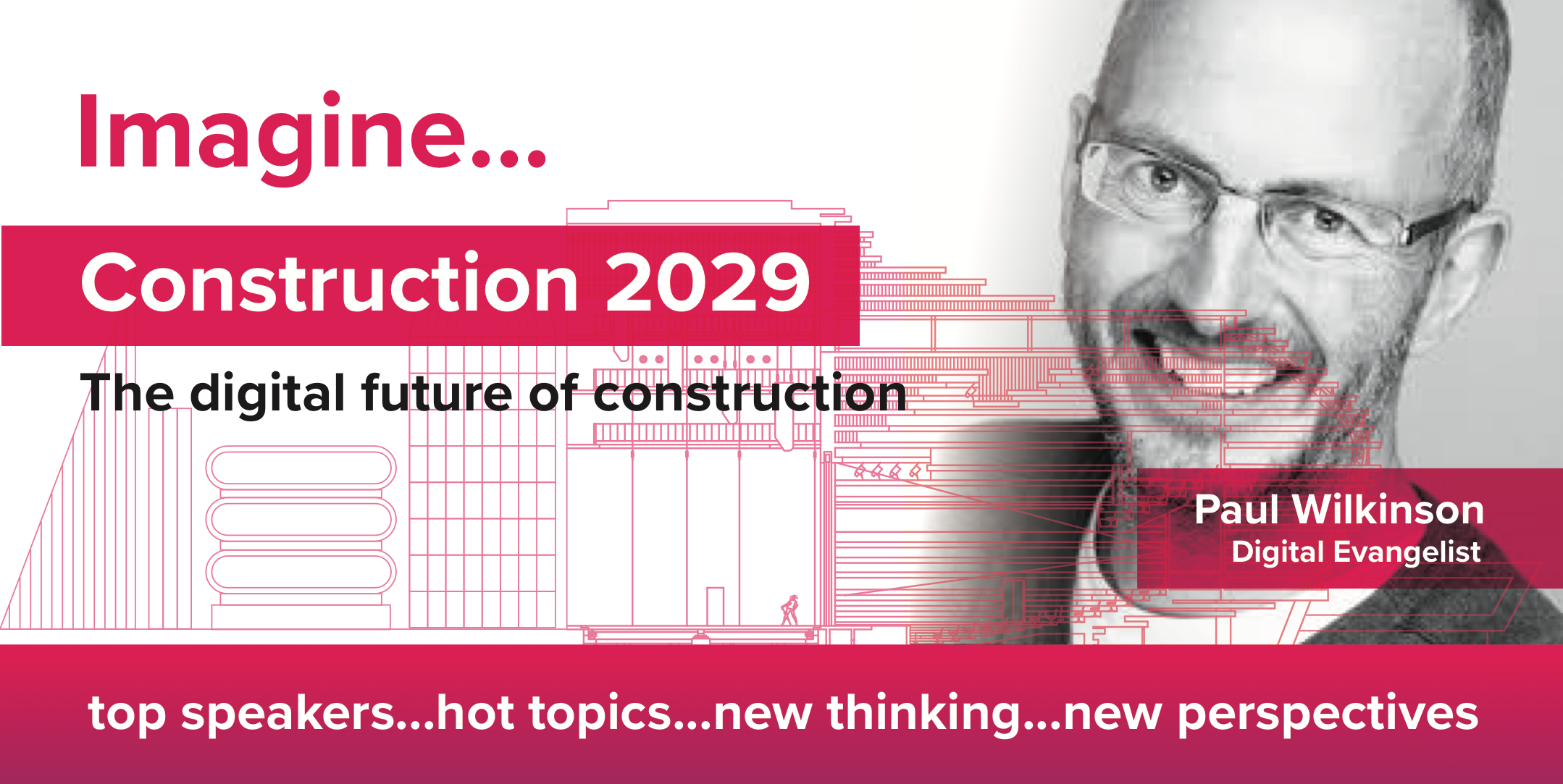 HOT TOPIC: The Future of Construction – London 2029! with Paul Wilkinson
We know you've come straight from work so our talk will be punchy and to the point, engaging and energising you to continue the conversation over the course of the evening and beyond!
Paul will cover 6 BIG FUTURE CONSTRUCTION headlines in this fast paced vision of your city in the year 2029. No matter which area of the Architecture and Construction profession you are from you will be interested in how designing in the cloud and creation of digital twins and connecting data will shift the way we work not to mention how servitisation and designing and delivering for whole life value will change fees and revenue streams.
If your future is in Architecture and Construction then you really need to listen to Paul's vision of the future.
WHO IS… Paul Wilkinson – Digital Evangelist
Paul has been working in the UK construction industry since 1987, starting in professional services before moving on to information technology. He was head of communications at a construction Software-as-a-Service start-up for 10 years, and since 2009 has been an independent technology analyst, PR consultant, journalist and blogger.
He is an authority on the use of construction collaboration technology platforms, SaaS and related developments in fields such as BIM, mobile technologies and social media. Applying this knowledge, he is deputy chair of the information systems panel at the Institution of Civil Engineers, a member of the management team at Construction
8.45pm: DINNER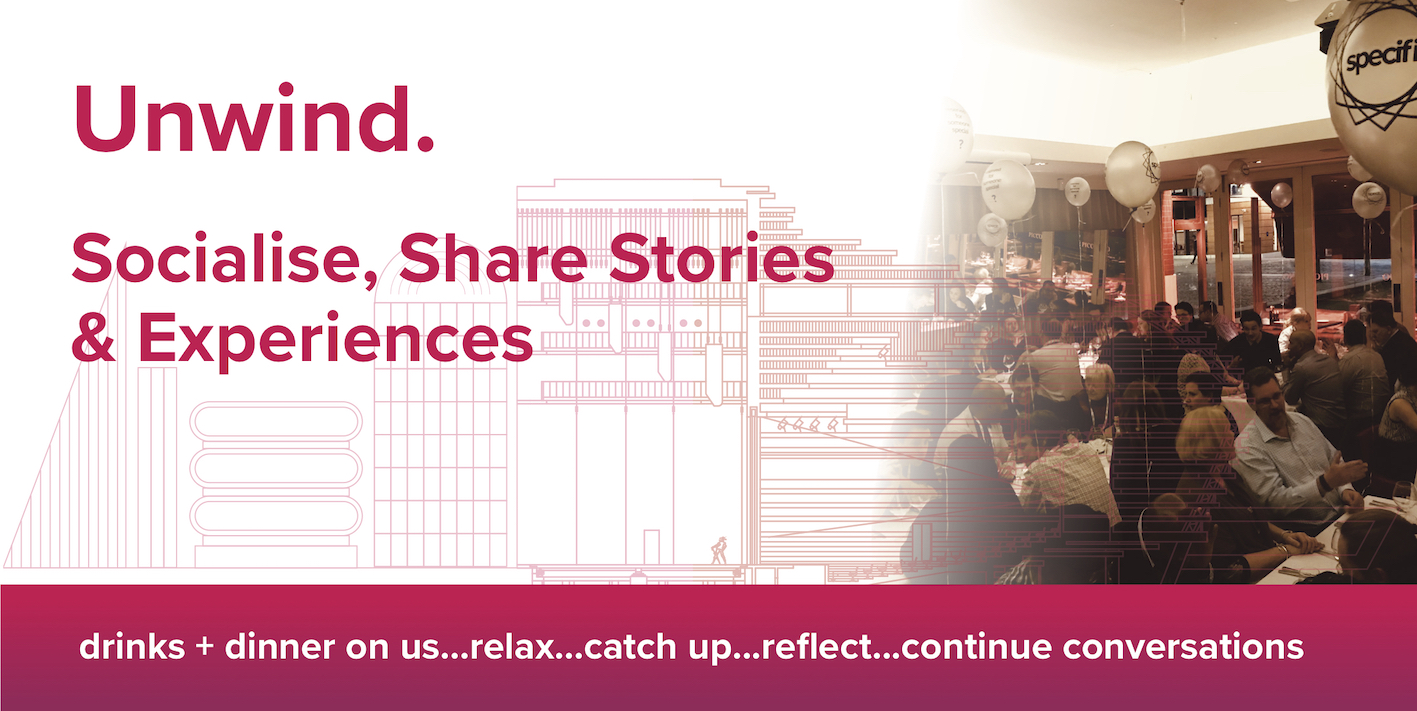 No black ties allowed. Just simply come as you are.
Our dinner is a relaxed affair, and makes this event like no other in the calendar.
When you book your tickets below, we'll even send you the menu closer to the time so you can choose what you want to eat.